Thor is the only person worthy to lift the mighty and powerful Mjolnir but there is one thing he probably won't be picking up soon: chalk. That is because Chris Hemsworth just found out that he is terribly failing at teaching his kids.
Parents have one of the biggest dilemmas: how to keep their kids busy now that the Covid-19 pandemic has closed school indefinitely. This is why moms and dads have started homeschooling, but more and more have come to realize that teaching is not a laughing matter.
They have learned to respect, give more credit, and deeply understand the intricacies of being a teacher, as what happened to Chris. In an interview with Jimmy Kimmel, the Australian actor opened up about the situation in their house.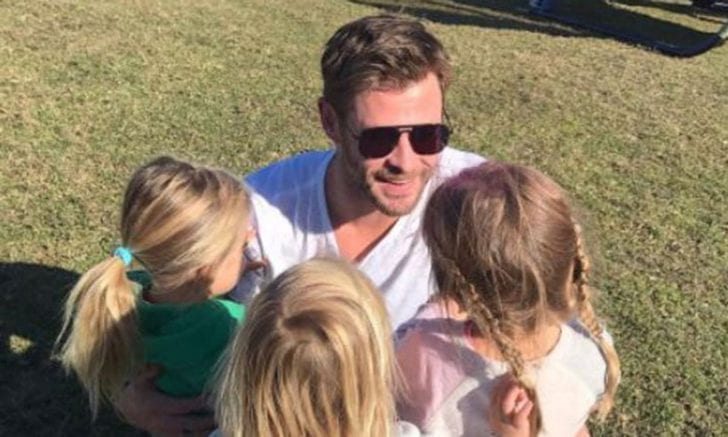 He does try to school his kids, 7-year-old India and 6-year-olds Tristan and Sasha, but it usually ends up with them going to YouTube to ask for help. His attempt would consist of four to five hours of bribery and negotiation and then 20 minutes of actually giving them lessons.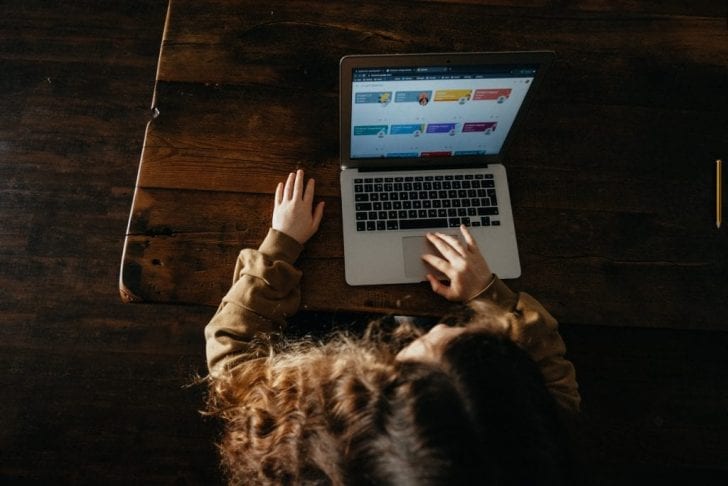 The difficulty in homeschooling his children, whom he shares with wife Elsa Pataky, also stems from the changes in the topics since he studied. Chris asked about some of the tricks and techniques from his kids' teachers and realized that things have become more complex now.
Because of this, the 36-year-old quipped his children may come out of the quarantine a little behind than their peers. When things get too overwhelming, Chris has found a way to escape the almost-impossible task: mowing the lawn.
Yes, you read that right. The Avengers star explained that the activity is quite therapeutic and it comes handy when he is tired of keeping the children busy.
Teasing, he claimed that strangely, the lawns need to be mowed every school time. So, Chris creates an excuse and tells his wife that it's already a jungle out there, which means he better start getting on it.
Relocation
Right now, the family is practicing social distancing in their house in Byron Bay, Australia. He and Elsa decided to transfer to his home country from Los Angeles in 2015 because life in Hollywood had been too much for them.
Their relocation has been a breath of fresh air, the actor said, because living in the urban jungle can be suffocating for them. Everything, from billboards to conversation, has to do with work.
Being in his new town was refreshing because there's no one from the entertainment industry nearby.