Jada Pinkett Smith and Will Smith's relationship seemed to be going strong and steady – until singer August Alsina came out with an affair accusation. Now, Willow Smith's letter about Tupac Shakur has complicated the family's narrative.
August Alsina's Controversy
The 27-year-old made the headlines of late when he revealed that he had a years-long relationship with the 'Girls Trip' star. August also claimed that it was Jaden who introduced him to Jada many years ago. What made the drama juicier is the claim of the rapper that the 'I Am Legend' star somehow 'gave the blessing' to their relationship.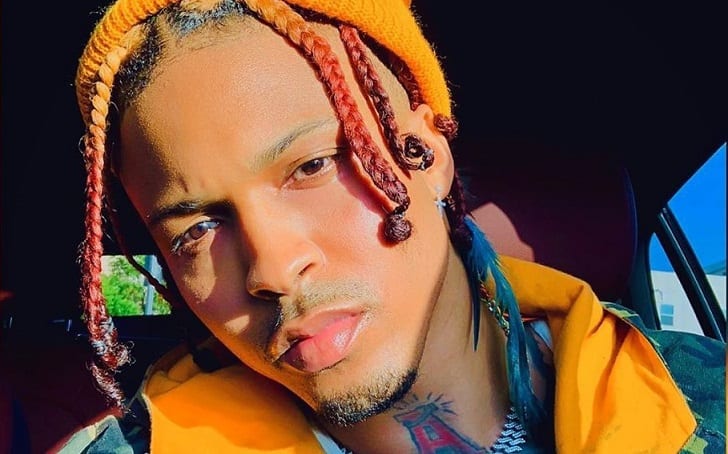 Jada's camp initially denied the rumors, prompting August to say he will stand by what he said. However, in her 'Red Table Talk' show on Facebook Watch, she did confirm the dating claim, saying she was so drawn to people who needed help.
Willow Smith's Letter to Tupac Shakur
While Jada had addressed the issue while her husband was in front of her, their child Willow's letter to Tupac penned many years ago surfaced. The 19-year-old reportedly sent the message in 2012 when she was just 11.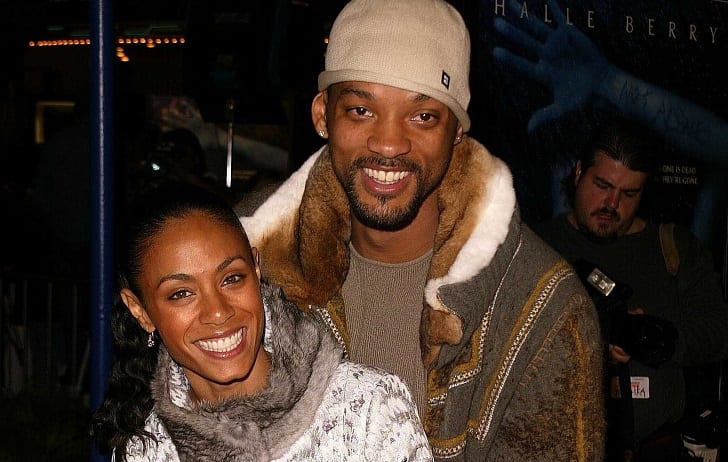 However, the caption stated that she wrote it years before. In the letter, the writer said that she knew Tupac is alive in some place. Willow also said that she thinks 'mommy really misses you' and asked the recipient to come back so that she and Jada will be happy again.
Jada Pinkett Smith and Tupac Shakur's Relationship
While the letter may be that of a child longing for a fun friend, it was given a different meaning now in light of the recent affair rumors. Jada and Tupac were really close and their connection dates back to the '80s because they were schoolmates in the Baltimore School for the Arts.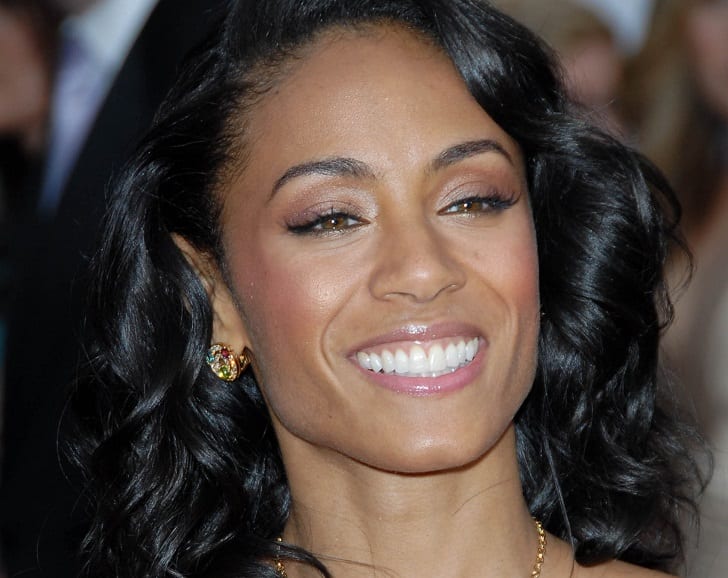 In a previous interview, 'The Nutty Professor' actress said that the late rapper was like a magnet once he approached a person. Jada and the rapper instantly clicked and both of them didn't imagine that they would be big stars.
Jada told another show that she and Tupac did try to take their friendship to a higher level but things didn't work out. She went on to marry Will, who is well aware that his wife holds a special place in her heart for the rapper.
Tupac, who died in September 1996, reportedly wrote a poem wherein he called Jada his 'heart in human form.' The actress, meanwhile, has always spoken lovingly of her friend.