It's hard to imagine another actress playing the role of Hannah Montana in the Disney Channel show of the same name. Miley Cyrus made such a good job in the series, so much so that it catapulted her to unfathomable stardom.
In fact, Miley played the part so well that you probably think that the role was made for her. But did you know that she wasn't the first choice to play Hannah Montana?
Star Who Was Supposed to Be Hannah Montana
Believe it or not, Miley was just 11 when she auditioned for the part and Disney execs felt that she was too young and small to be Hannah Montana. Showrunners had Joanna 'JoJo' Levesque, who was already an established singer at the time, in mind.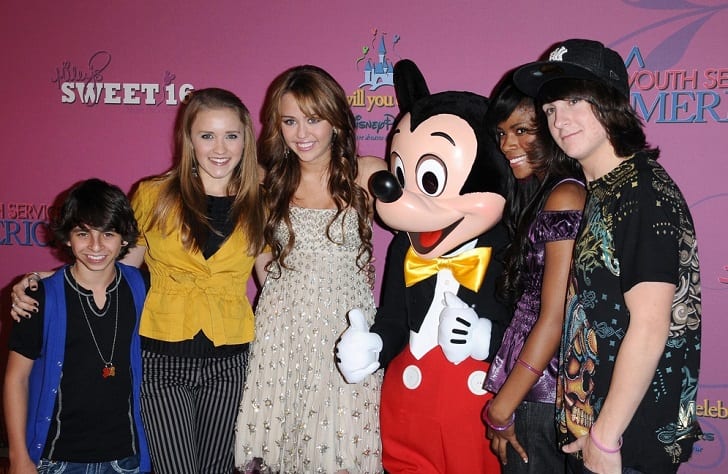 Lucky for Miley, JoJo declined the offer so the role of Hannah Montana eventually went to the country singer. As we all know, the daughter of country artist Billy Ray Cyrus was thrust to the spotlight and up to this day, there's no sign that her success is slowing down.
As for JoJo, people think that she may have had regrets after seeing how massive Miley had gotten after her 'Hannah Montana' stint. However, the 'Little Too Late' singer maintained she made the right decision because she simply didn't see the project for herself.
Miley Cyrus as Hannah Montana
Disney eventually decided to hire Miley when she was old enough for the role. 'Hannah Montana' debuted in March 2006 and it didn't take too long before it became a global phenomenon and its star an international celebrity.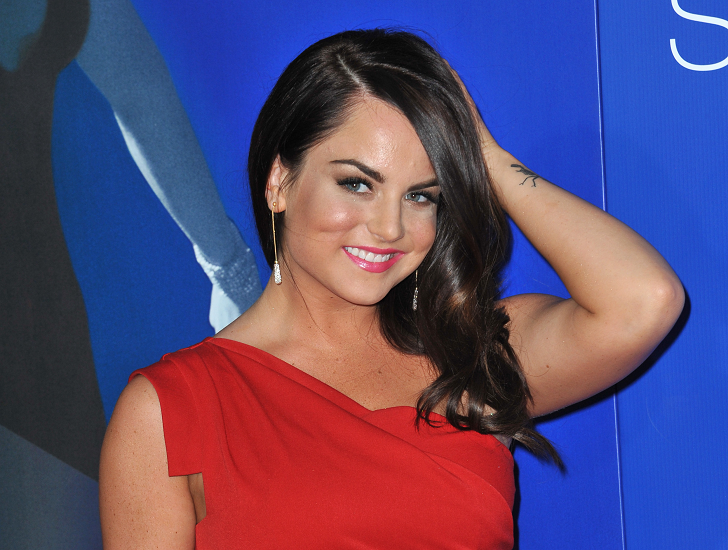 Miley was definitely a young actress but it made her a household name. The series launched merchandise and world tours, much to the delight of Disney execs.
Miley Cyrus' Career
The child star's family name made it obvious that she came from a famous family. Miley is the daughter of Billy Ray, famous for his hit 'Achy Breaky Heart,' but despite this, she was relatively unpopular prior to landing her 'Hannah Montana' role, which became the launching pad for her career. Even when the Disney show ended, she blossomed even more and pursued her passion for music.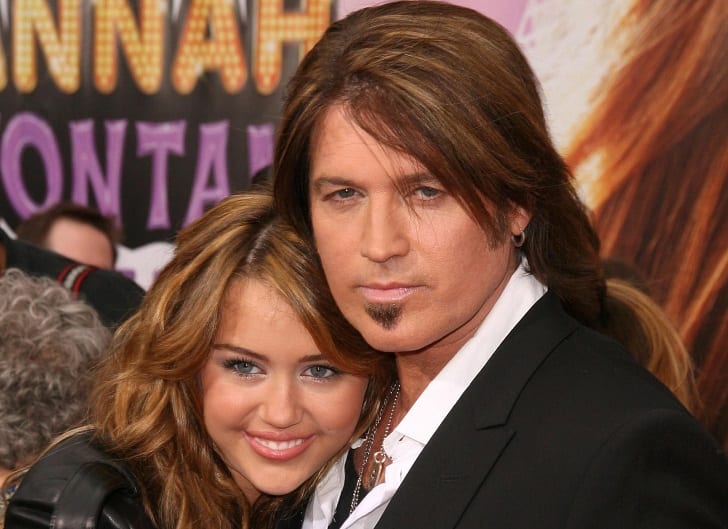 She snatched several acting roles in 'LOL' and 'So Undercover' and by 2013, she broke away from her Disney darling image. This didn't sit well with execs of the children's channel but Miley was firm in going away from her cookie-cutter reputation.
Miley did lose some fans along the way but solid ones remained by her side when she continued her adventure.