'Bodak Yellow' rapper Cardi B celebrated her 28th birthday with a bang. As expected, the mum-of-one received plenty of lavish gifts on her big day but perhaps, one of the most luxurious ones she got was from the former youngest self-made billionaire herself, Kylie Jenner.
Birthday Bash
Cardi B threw a wild bash in Las Vegas to celebrate her birthday, attended by some of her closest Hollywood friends like Teyana Taylor, City Girls, Megan Thee Stallion, Tommie Lee, and Queen Naija. The 'Rhythm + Flow' judge stunned with her look – a dress with a long white bottom and a metallic top paired with a half-up ponytail.
During the event, Cardi B's ex-partner, Offset, revealed his surprise for her: a posh Rolls Royce. This was after the couple called it quits in September. She thanked him and gave him a kiss after seeing how grand the effort was.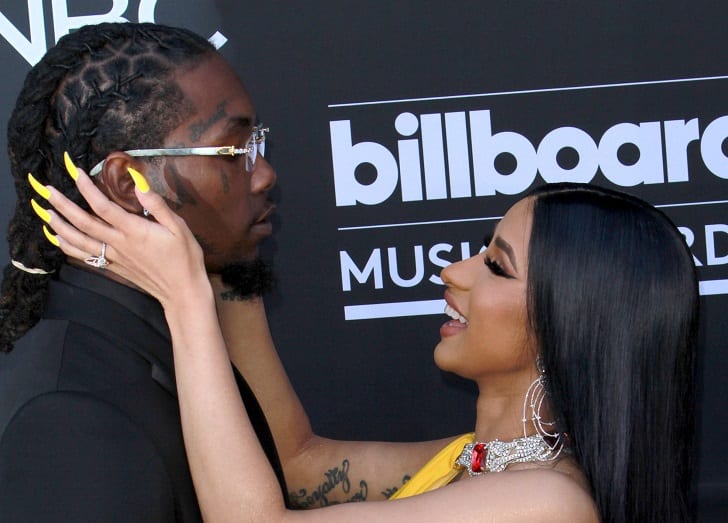 Cardi B also gave her fans an update on what happened after the birthday party by taking it to her social media channels to post numerous videos of her and her friends having fun by the pool until the sun came up. Although the rapper did not post much on how she felt about her special day, it is safe to say that she enjoyed the celebration.
Kylie Jenner's Gift
Apart from Offset, Cardi B also received a present from makeup mogul Kylie, who is known for throwing expensive gifts on her friends. Upon opening the package, the artist gushed over a baby blue Birkin bag, which outlets estimate to be from $9,000 to $500,000.
While checking her present out, Cardi B noted that she has a bathing suit to match the baby blue bag and can't help but praise Kylie for it. The 'Keeping Up with The Kardashians' star is known for her vast bag collection from the luxurious brand.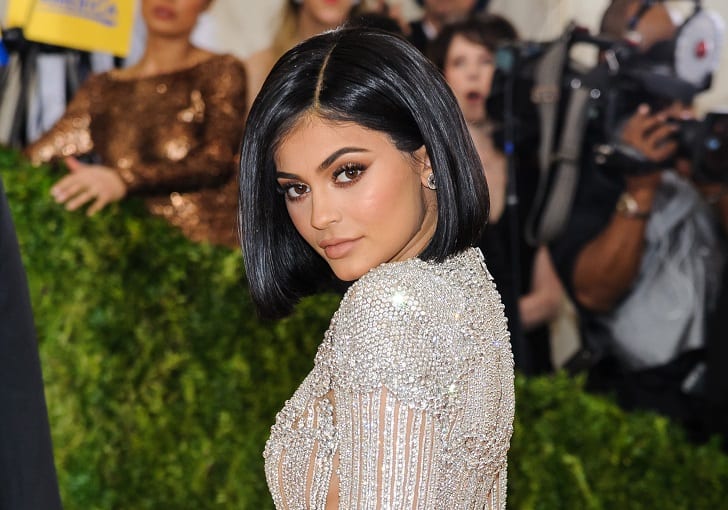 The pair probably forged a friendship after Kylie made an appearance in Cardi B and Megan Thee Stallion's highly controversial 'WAP.' When the reality star turned 23 in August, she got a shoutout from the 'Hustlers' star, too.
Cardi B's Gift to Megan Thee Stallion
Cardi B is a generous gal pal, too, evidenced by her luxurious present to her co-rapper Megan Thee Stallion in August. To celebrate the success of their hit song 'WAP,' Kulture's mom gifted the 25-year-old a Birkin bag!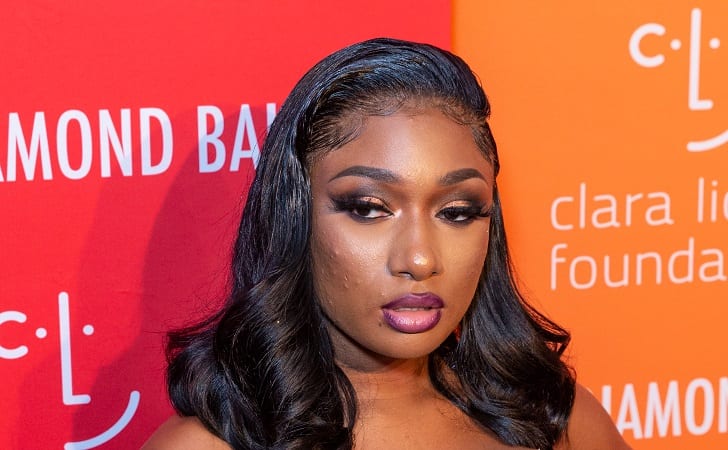 But it wasn't just a simple Hermes purse – it was 'WAP'-themed. The personalized orange bag featured a painting of a white tiger and Megan Thee Stallion on one side and Cardi B's special message at the bottom.