Celebrities tend to go overboard when it comes to their purchases – cars, clothes, watch, properties, name it. That said, it shouldn't come as a shocker that they also willingly spend ridiculous amounts of money for engagement rings.
A pricey ring is, by no means, a guarantee that you'll get your much-awaited answer but it sure can make it easier for the other person to say 'yes.' Here are some of the most expensive jewelry that stars used to pop the big question.
Alex Rodriguez – Jennifer Lopez
Since Alex Rodriguez and Jennifer Lopez seem like a match made in heaven, many fans were just waiting for their engagement. When it did finally happen, the retired MLB player didn't disappoint as he asked her to marry him with a massive ring – who can really say no to that?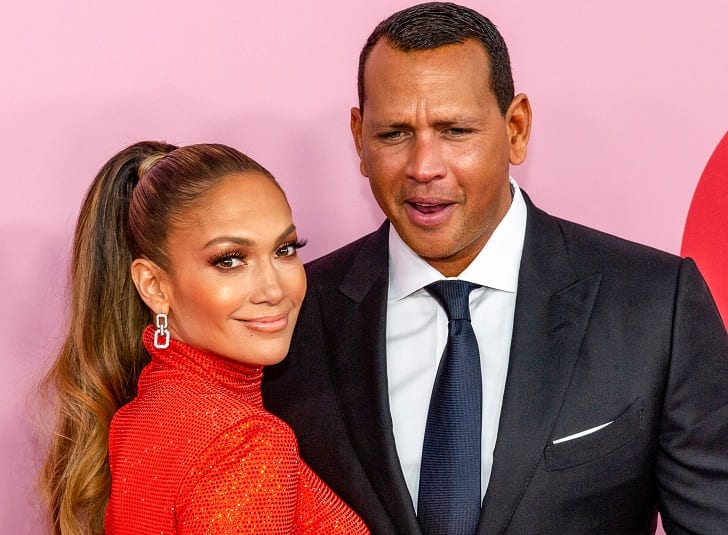 Some experts say that it is a 15-carat diamond ring that's at least worth $1 million while others argue that it is a 20-carat jewelry that's estimated to be around $4.5 million.
Prince William – Kate Middleton
Would you really expect something less from the royal family? Prince William asked for Kate Middleton's hand in marriage with an heirloom piece – a very special 12-carat sapphire center stone surrounded by diamonds.
It costs $500,000 and although it isn't as expensive as the others on this list, it is worth noting that its sentimental value is immeasurable. It was also the same ring that Princess Diana sported when she was engaged to Prince Charles.
George Clooney – Amal Alamuddin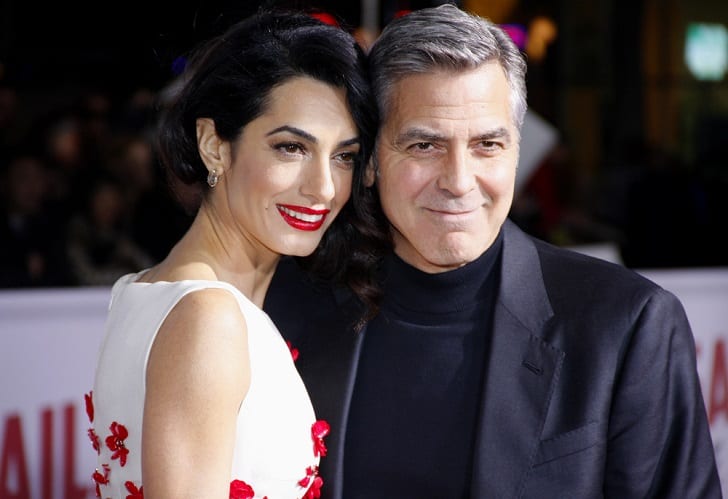 George Clooney always thought he would never get married so when he finally found the one, he decided to splurge. He chose a solitaire ring that's worth a whopping $750,000 to ask lawyer Amal Alamuddin to be his fiancée in 2014.
Dwyane Wade – Gabrielle Union
The former NBA superstar knows how to impress his woman, after all, he popped the question with an 8.5-carat, cushion-cut diamond, which Gabrielle Union said cost around $1 million. Although the stone is the only thing on the platinum band, the simplicity makes the gem stand out even more.
Tom Cruise – Katie Holmes
Action star Tom Cruise got down on one knee with a stunning and unmissable ring that displayed a 5-carat diamond as a center stone, surrounded by 6 carats of gems. The ring was estimated to be worth anywhere from $275,000 and $1 million.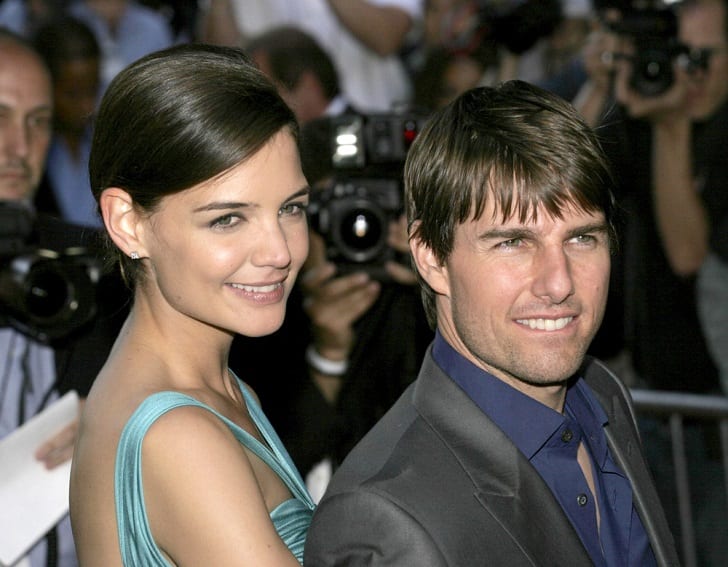 Despite the hefty price, it wasn't enough to sustain their marriage as the two headed for a split in 2012.
Enrique Iglesias – Anna Kournikova
This pair isn't much fond of PDA but when Anna Kournikova sported a massive radiant-cut canary diamond, it got everyone talking. The unique center stone is flanked by diamonds.
This may mark her second engagement ring since she was previously spotted wearing an 11-carat, pear-shaped pink diamond that was estimated to be around $2.5 million.