Massive brands tapping A-listers as endorsers is not a new concept in the marketing world. In fact, many companies deploy this tactic when they are looking to get a specific audience's attention.
Big labels usually go for famous names as they tend to have large fan bases. Taylor Swift, for instance, is a marketable pop star and, therefore, can also advertise very well. Naturally, many companies race to get the singer's approval to work with them.
Lucrative Deal
Since the Grammy winner cemented her name in the industry, she has had so many endorsements. From Got Milk? To Keds and Apple Music, Taylor has lent her name to several brands for a fair price.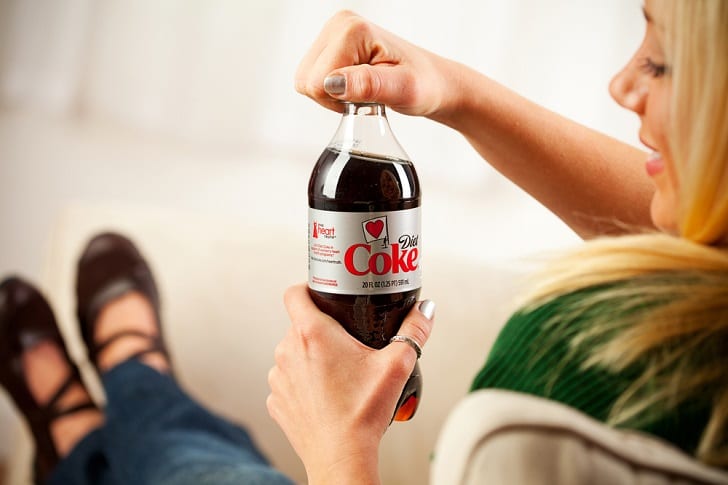 Perhaps, one of her most lucrative deals is with Diet Coke, one of, if not, the biggest soda companies in the world. As such, it is not surprising to know that they gave Taylor $26 million to appear in several ads in 2014 – conveniently after her '1989' album reached number 1 on top charts.
Taylor Swift's Career
Of course, the price may be appropriate to how popular Taylor has gotten since she was catapulted to stardom. In the 2000s, the blonde singer was branded as the girl-next-door, innocently playing songs about love and heartbreak.
As a teen, Taylor would write her own songs and create melodies. All her efforts finally paid off when she released 'Teardrops on My Guitar,' which was, of course, about having a crush in middle school.
As an artist who emerged as a promising country singer, Taylor explored other country themes after becoming famous. Eventually, the 'Love Story' singer ventured into other genres, incorporating pop into her hits.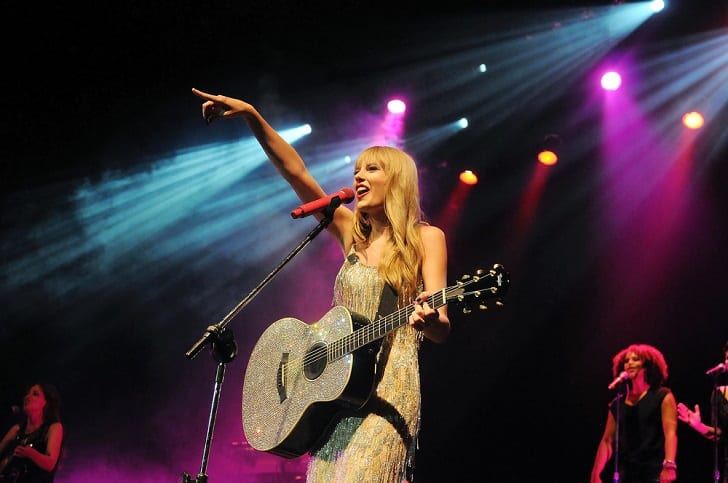 Although the transition was met with mixed reactions, people eventually came to love her evolution. Apart from singing, she also dipped her toes in acting, appearing in 'Valentine's Day' (2010) and 'Cats' (2019).
Personal Life
As her career reached greater heights, the controversies about her grew louder. Her love life, more so her breakups, is constant talk of the town.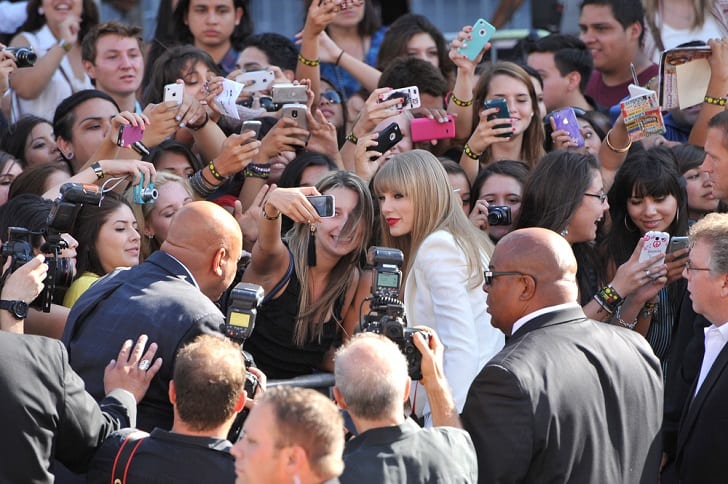 She continued releasing albums after albums – 'Reputation,' 'Lover', and 'Folklore' were all adored by the public. Speaking of supporters, Taylor has amassed loyal fans, who call themselves Swifties.
Because she has gained quite a following, it is easy for Taylor to sell-out concerts and albums. More impressive is that the 30-year-old understands the value of her fandom.
So she usually takes care of her fans by interacting with them, making sure that they feel important to her. That's not all; Taylor loves surprising her followers in the most discreet way possible.