Who wouldn't know Jennifer Lopez? She has been taking show business by storm since the '90s and has since become one of the most recognizable faces in the industry.
With decades in the spotlight, the songstress has managed to garner millions of fans. But despite her long-running career, there are some things that even the most avid fan doesn't really know about J. Lo.
Backup Dancer
Before making it big as a singer and actress, Jennifer was first a backup dancer. You could tell in her moves that she is natural in performing and that may also be because she worked with some of the biggest stars when she was just starting in the biz.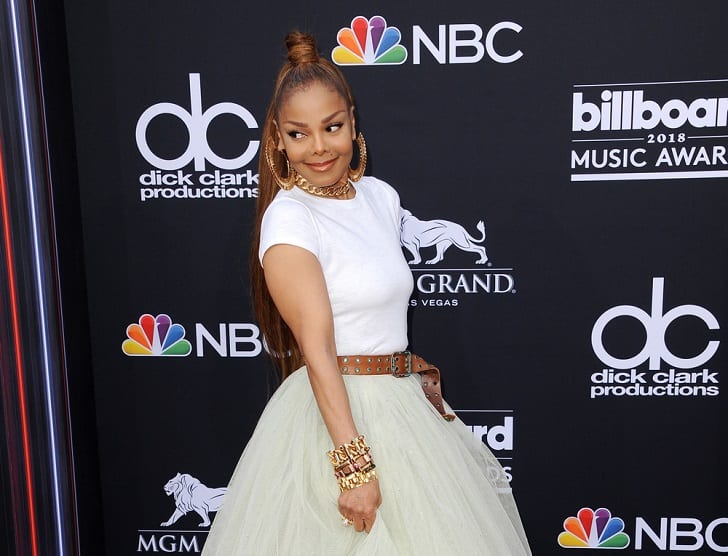 She shared the stage with New Kids on the Block and in 1991, Jennifer performed with the famous boy band at the American Music Awards. She also was a backup dancer for Janet Jackson and even appeared in the music video of 'That's The Way Love Goes.' The 54-year-old revealed that the 'Selena' star was supposed to go with her on the tour.
Love for Reality TV
Despite being a living goddess, Jennifer is much like us in the sense that she is obsessed with reality TV — one of her faves is 'Mob Wives.' Plus, she also participated in 'American Idol' and 'World of Dance' as a judge.
Fragrance
While it seems that the songstress has all the performing skills, Jennifer is also an entrepreneur. In fact, since 2002, she has released over 20 fragrances – last year, 'Promise' became available to the market.
Sporty
If her fit body is not a dead giveaway that she is into fitness, then let the Nautica Malibu Triathlon in 2008 convince you. In just two hours, 23 minutes, and 28 seconds, she finished a series of rigorous tasks, which she admitted wasn't an easy feat.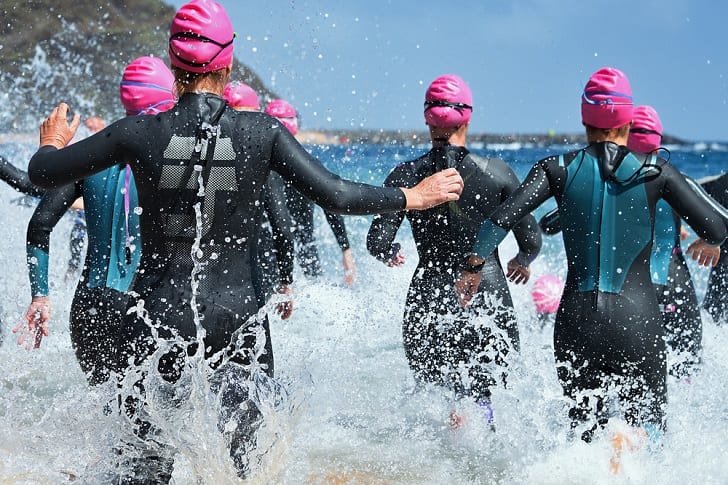 In her memoir 'True Love,' the singer revealed that although she used to run 10K when she was 12, she hadn't done anything near triathlon. In fact, she recalled the moment she was about to jump into the water as paparazzi were surrounding her, thinking that it wasn't probably the best idea she has ever had.
Story Behind 'On The 6'
Jennifer's debut album 'On The 6' is quite memorable, especially because it celebrates her hometown. When she was just starting her career, she used to ride the subway to go from one place to another.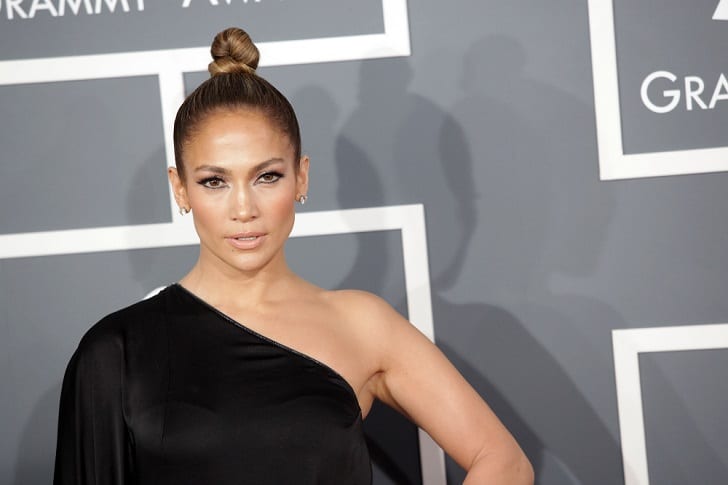 In fact, she could remember that she used to board the 6 train to travel from Bronx to Manhattan, which explains the title of the album.