Jelena fans have always been relentless in pushing their idols together even though Justin Bieber and Selena Gomez have long parted ways. It is safe to say that the two have moved on – he has tied the knot with Hailey Baldwin while the former Disney Channel star has been taking care of herself one day at a time.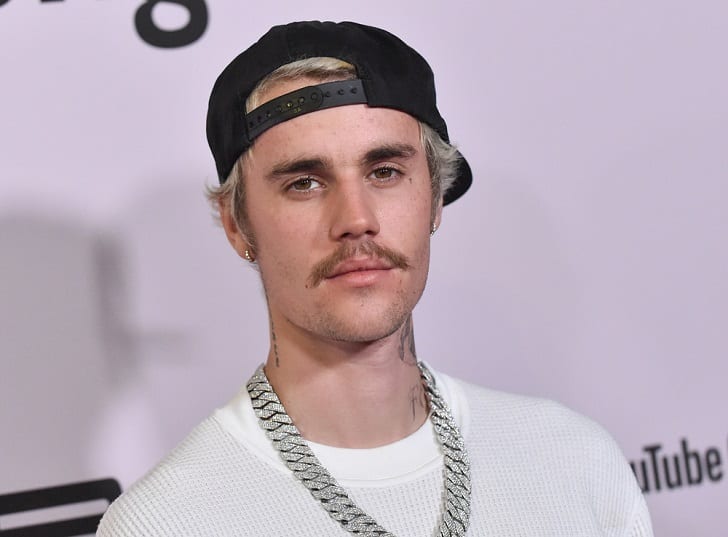 While some people can accept the fact that both Selena and Justin have closed that chapter in their lives, some fans now think that the 'Never Say Never' hitmaker is obsessed with his ex after the music video for 'Popstar' dropped. The song, released by DJ Khaled and Drake, details how the duo's fame compares to that of the pop stars.
'Popstar' Music Video
In the first verse, Drake mentions Selena and Ariana Grande and in the second, he mentions Justin. This was already enough for fans of Jelena to go wild – even the smallest reference to the two is already a big deal.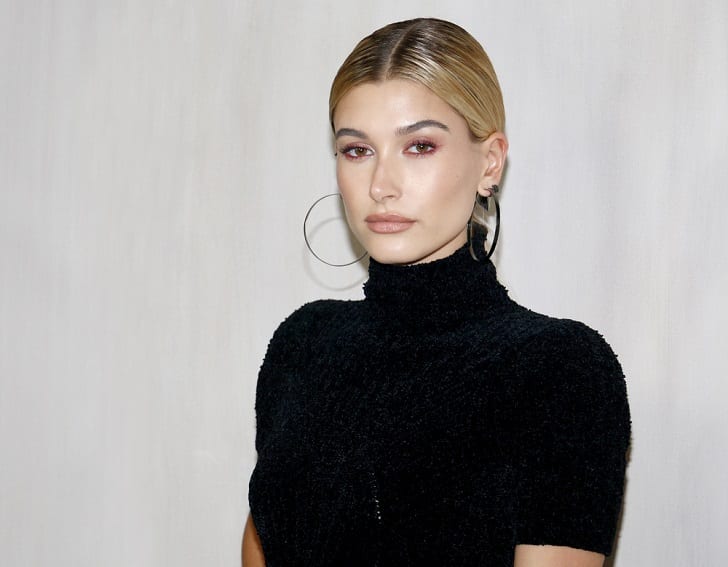 However, the music video was what really set the internet ablaze. Justin was heavily featured in the clip and he lip-synced the part mentioning Selena, prompting fans to go ga-ga.
One supporter saw this as a sign that the 'Sorry' singer wasn't really over his ex while another said that Justin is still obsessed with Selena. It's unclear how the former YouTube sensation found the comments but it is safe to assume that he and manager Scooter Braun, who also appeared in the video, had already anticipated the buzz.
Justin Bieber and Selena Gomez's Dating History
'The Wizards of the Waverly Place' actress and the Canadian crooner first crossed paths in the late 2000s but only began going out in 2010. In the following year, the love birds confirmed their relationship and went on to attend prestigious award shows like the American Music Awards and Teen Choice Awards.
Their on-and-off relationship continued for a few years. During their longest break, Selena went on to date The Weeknd, with whom she attended the 2017 Met Gala. Justin, meanwhile, was linked to several girls, including Chantel Jeffries and Sofia Richie.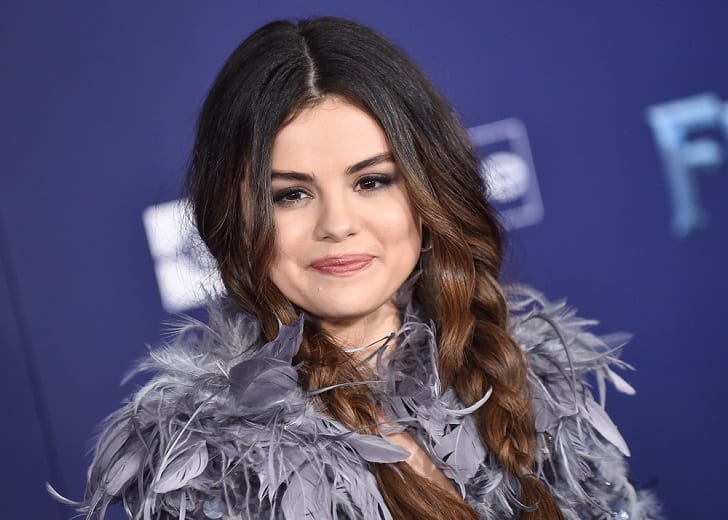 Then, Justin and Selena sparked romance rumors again after being seen together following the 'Wolves' singer's lupus battle. The last time they split, it seemed to be really the end of their relationship.
The 26-year-old revealed in a lengthy Instagram post that he was seeing his ex. In a sudden turn of events, Justin got engaged with Hailey, whom he also got married.