The Jonas Brothers have been swooning our hearts since the mid-2000s and with more than a decade of career, they have attracted avid fans. However, there are so many things that even the most loyal supporter doesn't know about the group comprised of Joe Jonas, Kevin Jonas, and Nick Jonas.
How Joe Feels about His 'Camp Rock' Hair
Joe's foray into acting in 'Camp Rock' showed he has some skills apart from singing. In the Disney movie, we saw that he has some moves – but apparently, he isn't much of a fan of the way he grooved.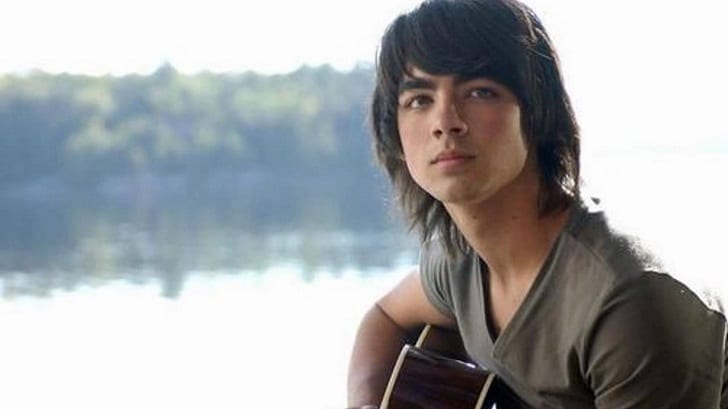 He thinks that his dance moves were so terrible. Joe isn't also proud of his flat iron hair, which he took from Bill Kaulitz of Tokio Hotel, as well as his 'squeaky voice.' Looking back, he definitely realized that it was bad and is quite a reminder of how old he has gotten.
Nick's Scar
You may have a hard time checking for his scar but Nick has one on his left middle finger, which he got from a pocket knife accident when he was just a boy. Obviously, the 'Jealous' hitmaker felt that it was a mistake for his 9-year-old self to have had a dangerous thing.
Matching Tattoos
What better way to show solidarity and brotherhood than by getting matching tattoos – except that Kevin didn't have one. Nick and Joe both decided to ink 'God is greater than the highs and lows' and 'Mercy' on their triceps.
Longtime fans may have known this because the siblings documented the process on social media. Of course, we all know that Joe went overboard and had many more things and images tattooed on his body.
Celebrity Crush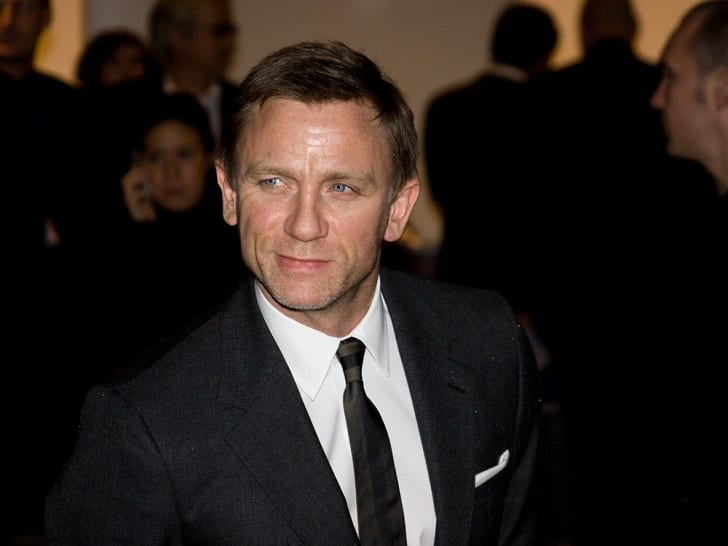 Yup, even good-looking celebrities like Nick and Joe have people they admire. Interestingly, the famous brothers had admitted that they do have a crush on Daniel Craig. In fact, Priyanka Chopra's husband said he had a lot of cakes made to look like the 'James Bond' star.
Kevin's Wife
Of the three Jonas Brothers, Kevin was the first to have settled down. He met his wife, Danielle, when both their families had a vacation in the Bahamas in 2007.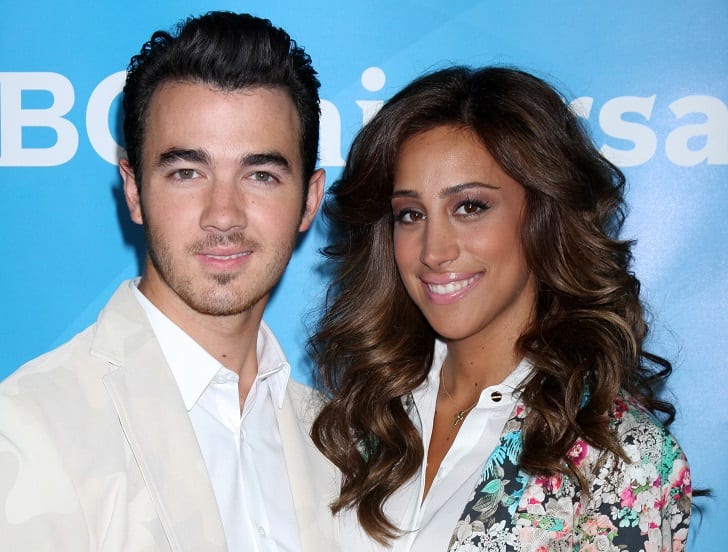 The two clicked and got engaged in 2009. They also tied the knot in New York in the same year he popped the question and their marriage has been blessed with two wonderful kids, Valentina Angelina and Alena Rose.
Joe's Dream Duet
Given the many talented artists in the industry, Joe would love to have a duet with no less than the iconic Barbara Streisand. If he had the opportunity, he said they would sing 'Take Me Out to the Ball Game' for the Yankees.